August 1, 2014
July 30, 2014
July 30, 2014
July 30, 2014
July 30, 2014
July 30, 2014
Make a Name for Yourself: 11 Personal Branding Power Tips | Social Media Today
See on Scoop.it - Tech Habit

Perhaps we don't have that much in common. Ah, but we do. Personal brands are we. Our agendas may differ—better job, more clients, book sales, or (your goal here)—but we seek the same things: recognition, respect, influence and success.
You, my friend, are a brand.
A photographer. Life coach. Presentation expert. Alternative energy entrepreneur. Website developer. Skin care clinician. These are six simplified profiles of clients who have hired me recently to help them create more effective online marketing by developing their personal brand.
This is no trend. It's social media, publishing, marketing, sales, work, play, passion and everything you read about all rolled into one.
I realize now it's what I've been doing (and sometimes struggling with) since I went to work for myself. Or is it? It's probably more accurate to say it's what I've been doing since my bar mitzvah—defining the man I am.
With that in mind, I submit to you personal branding is something you need to understand. It's something you need to develop deliberately—even if what you've been doing and saying to this day has been largely accidental.
See on socialmediatoday.com
July 30, 2014
New official Raspberry Pi power supply sneaks on sale
See on Scoop.it - Tech Habit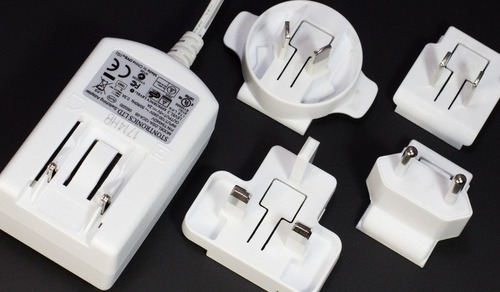 Yet another new hardware release this week.
See on raspi.today
July 30, 2014
Green Mountain Power Goes Green, Saves Green - IEEE Spectrum
See on Scoop.it - Tech Habit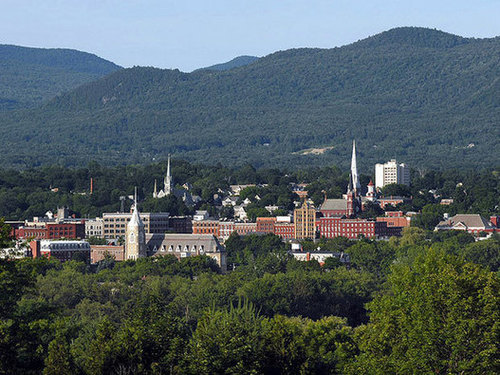 Photo: Green Mountain Power. Rutland, Vt., site of Green Mountain Power's pilot city project where 6 megawatts of solar power will be installed by 2017. At a time when some forecasts for the future of electrical utilities see …
See on spectrum.ieee.org
July 27, 2014
Introducing the First Solar Powered Drone - Drone Definition
See on Scoop.it - Tech Habit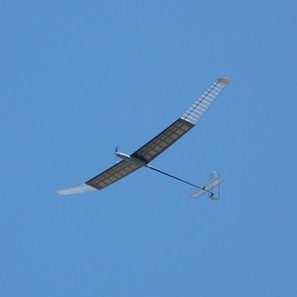 A Boston area company has developed a solar powered drone that flew for 27 hours continuously in its first test.
See on dronedefinition.com
July 27, 2014
Patrick Wilson & Liv Tyler Star in Sci-Fi Spoof 'Space Station 76' Trailer - First Showing
See on Scoop.it - Tech Habit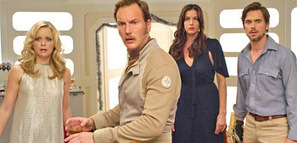 NME.com Patrick Wilson & Liv Tyler Star in Sci-Fi Spoof 'Space Station 76' Trailer First Showing The first trailer for a goofy sci-fi 70's spoof called Space Station 76 has debuted thanks to Entertainment Weekly and it's as bad as you would expect…
See on firstshowing.net